ABOUT US
"We want to bring a unique new experience in ice resurfacing, both in terms of operations and ice processing."
Phaneuf International Inc. is a Quebec-based company that offers ice managers a fully automated, self-propelled electric intelligent ice resurfacer that saves them money in labor and energy costs, as well as a new way to regenerate ice in order to achieve optimal quality for all types of ice activities.
Phaneuf International's technological advances are also being used to develop an intelligent hockey goal system.
At Phaneuf International, our passionate staff, experience and, expertise allows us to bring you tailor-made solutions based on your needs, budget and, deadlines.
OUR MISSION
Giving back quality ice to kids at low cost.
Support our customers, arena and ice rink managers, and contribute to the excellence of their services through our expertise and solid know-how in ice surfacing and ice rink building energy saving by offering them products at the cutting edge of ice science, robotization and energy management technologies.
We are passionate about finding solutions to:
Provide the best ice for all types of skaters and ice activities.
Meet the needs of skilled manpower for ice rink management.
Prevent work-related accidents.
Yield significant savings in the operational budget of ice managers.
Contribute to the reduction of greenhouse gases (GHG).
Protect one of our most important natural resources: drinking water.
OUR VALUES
Integrity, commitment to our customers, innovation, excellence, health & safety, and respect.
OUR VISION
To be the global reference in ice surfacing and modern arenas thanks to our innovative products and services and the passion of our team. Offer our customers innovative, robust, reliable, easy-to-use, low-maintenance products with a range of services of superior quality while improving ice surfaces, ice rinks, arenas and, overall efficiency.
OUR TEAM
Alain Phaneuf, Founding President of

PHANEUF

International

Inc.
"I have spent the last 30 years working in Quebec's emergency departments as a firefighter, paramedic and police officer. For the past 18 years, I have managed work teams of up to 100 employees and I just retired at 49 years of age from the Sûreté du Québec. As a leader and company director, my years of experience will be put to good use thanks to a tried-and-tested recipe: planning, organization, management, control, respect for people, efficient teams and trust. A top-ranked athlete in long-distance triathlon (Ironman), I am disciplined, determined, passionate and well organized. I surround myself with competent people who share my values in all areas of life and business.
For the past twenty years, I have also been to arenas in Quebec and around the world to accompany my two children in their respective ice skating sports, one being a professional hockey player and now a high-level referee, and the other a long time member of the national short track speed skating team. All these years, I have worked with arena managers and ice management employees and I have been interested in the issues they face on a daily basis as well as the maintenance costs associated with this activity. I am very aware of the problems and needs of arena managers with regard to the maintenance of their ice surfaces, a unique domain. It also allowed me to develop a very wide network of contacts. I also do volunteer work, mainly for the Grand Défi Pierre Lavoie and for the promotion of healthy lifestyles, a cause that is very dear to me.
Since May 2017, I have been working full time on my new innovative network that looks to the future and it is said that I have done a lot in a very short time."
OUR ICE DIRECTOR
François Martindale - Ice and Procedures Director at Phaneuf International.
Founding team member – shareholder
30 years in the NHL including 25 years with the Montreal Canadiens and 4 years with the Los Angeles Kings.
Leading competence and experience, recognized by its peers and the industry in ice maintenance and operator training.
Human, demanding, nothing is left to chance to offer quality ice cream to its customers
Today he "teach" the human, tomorrow he will "teach" the machine.
514-PHANEUF (742-6383) for support.
OUR AMBASSADOR
We needed a franchise player; able to coach and pull the team in the right direction and attract other players, coaches, staff and owners as committed as him despite a busy schedule. As much in his personal, professional and academic life, he is as much an example and a model of determination, courage, determination, resilience as kindness and politeness. He is inspiring for all and beside him, nobody has interest in dragging their feet. A "ti gars" from Trois-Rivières, drafted, 2nd round in 1996 in the NHL by the Calgary Flames, 524 games played in the NHL including 266 with the Montreal Canadiens and A on his jersey, 108 points in total, 561 penalty minutes, a Jacques Beauchamp trophy (the 4th star), a big heart like the Bell Center, always ready to give everything for his team.
He is now a father, a spouse and a contractor in civil engineering. Available when time allows, he wants to give back to the young hockey players of the province, "pay it forward" as they say. Our number # 1 center player, our two-way ambassador who is not afraid of anyone and no challenge, our No 22 ......... Steve Begin
By my self I go faster; with my team, we will go further!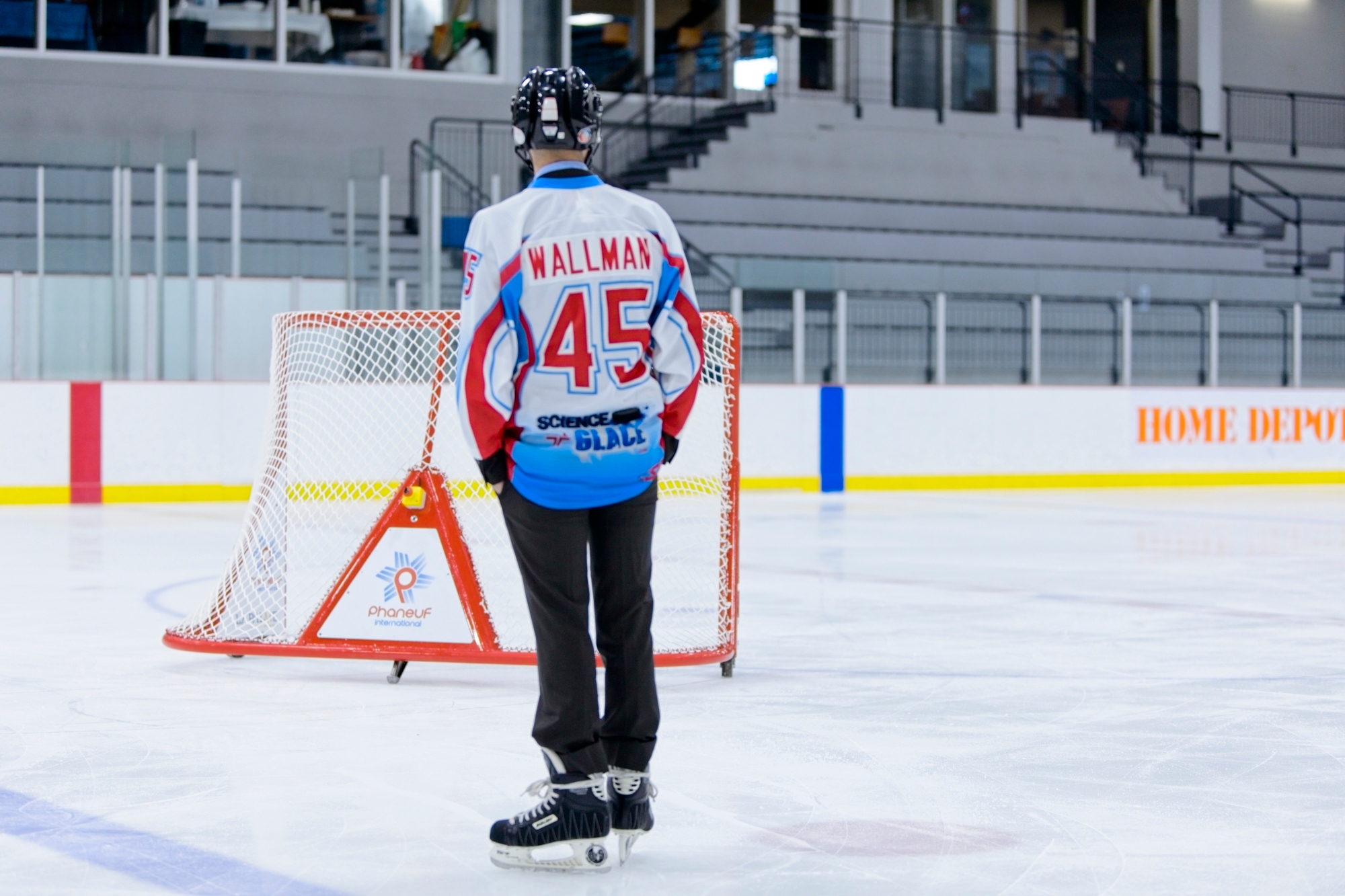 OUR STRATEGIC PARTERS
We signed a co-development agreement for our electrical and autonomus products and, above all, a well-established companies for the manufacture of our prototypes and finished products in commercialization.
Exprolink / Madvac www.exprolink.com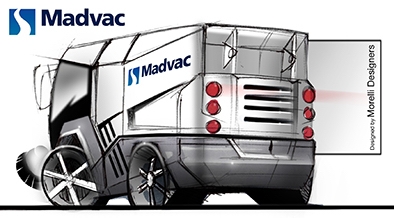 SBB - Innovation in aluminium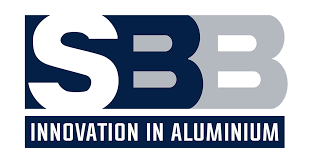 NEWS PAPER
AQAIRS vous informe, avril 2022 pages 9 & 10 (Banc d'essai des plus prometteur)
https://www.aqairs.ca/client_file/upload/Centre%20de%20documentation/Revues/AQAIRS_Avril2022_vf_Web.pdf
MERCURIADES 2022 finalist, occupational health and safety category in collaboration with the CNESST:
https://mercuriades.ca/les-finalistes-2022/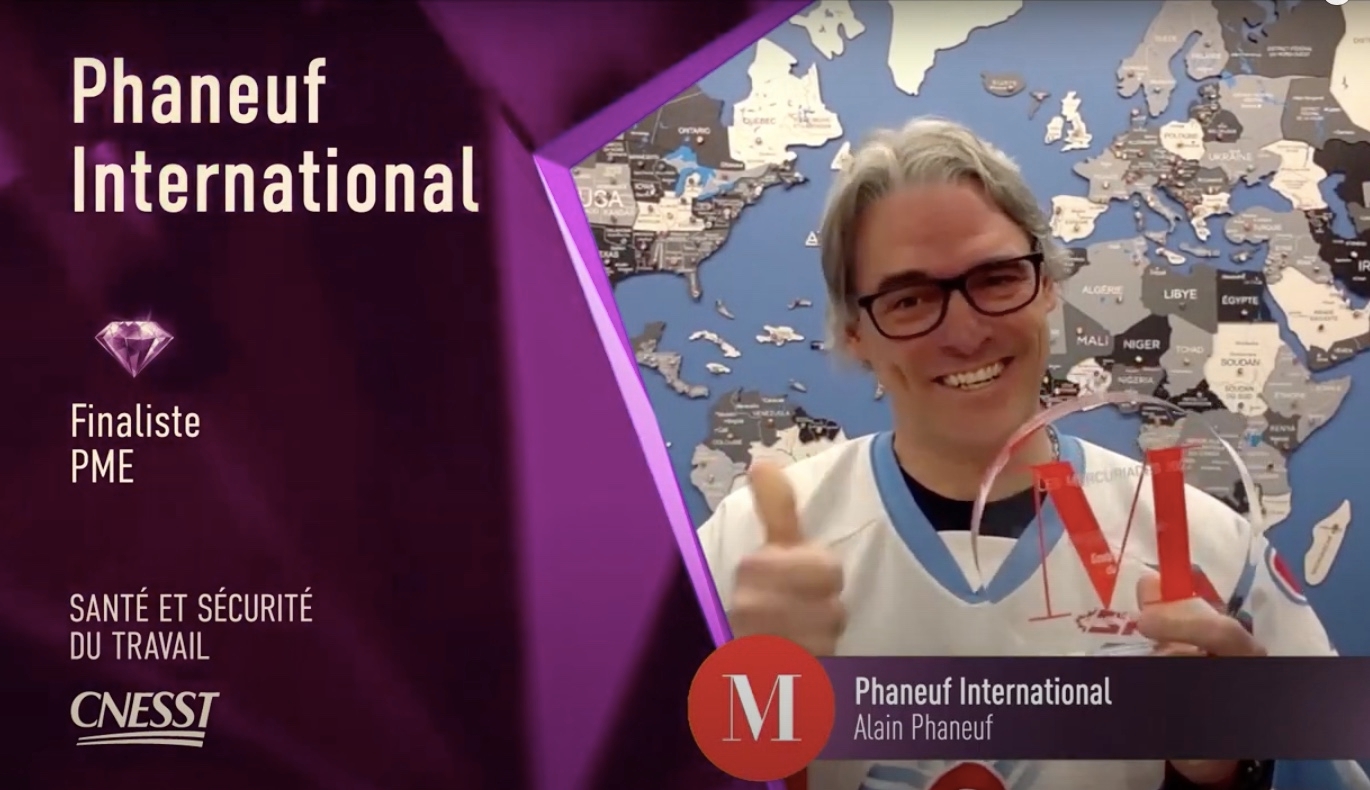 Finaliste prix JALON de la mobilité 2021 (page 72)
https://jalonmtl.org/prix-jalon-de-la-mobilite-2021-felicitations-aux-laureats/
REBEL Le Mag (Septembre 2021, page 42 & 43)
https://viewer.joomag.com/septembre-2021/0272851001631190095?short&
Vidéo May, 28 2019, press release:
https://www.youtube.com/watch?v=yyNlsk-Kexw
Québec Science 3 octobre 2019: Une des dix inventions de l'année.
https://www.quebecscience.qc.ca/inventions-de-lannee/inventions-2019/phaneuf-international-buts-hockey-intelligents/
Hockey le Magasine décembre 2019: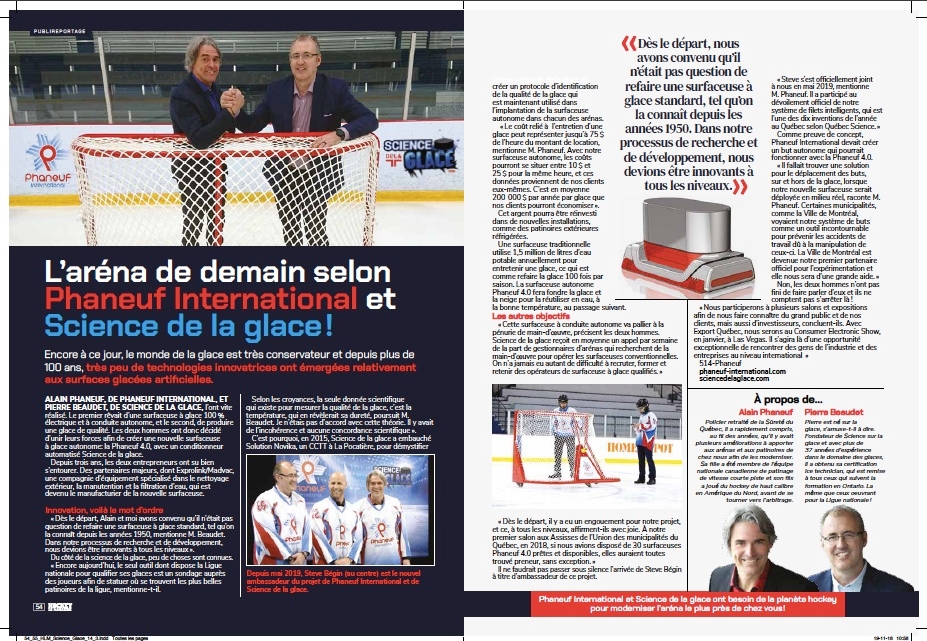 La Presse Affaire janvier 2020:
http://plus.lapresse.ca/screens/bd7f8531-4be2-4462-95be-f11c1c2a12ae__7C___0.html
La relève, janvier 2020
https://www.lareleve.qc.ca/2020/01/06/une-surfaceuse-a-glace-100%E2%80%89-electrique-et-a-conduite-autonome-a-lessai-a-sainte-julie/
RIM, janvier 2020 (ça prend une inscription pour ouvrir le lien ou aller chercher celui que nous avons partagé sur Linkelin Alain Phaneuf)
https://rimq.qc.ca/article/municipal/categorie/parcs/79/809638/un-prototype-de-surfaceuse-sera-en-essai-a-plessisville.html
Au CES 2020 Vegas, nous avons donné des entrevues à:
https://www.cbc.ca/news/canada/montreal/ces-tech-show-quebec-companies-1.5419133
https://www.tvanouvelles.ca/videos
https://www.tvanouvelles.ca/2020/01/08/le-quebec-en-vedette-au-ces-de-las-vegas
ICI Explora et Le 15-18 (Radio-Canada)
https://ici.exploratv.ca/blogue/phaneuf-international-techno-glace-surfaceuse-automatisee-arenas-quebec/
https://ici.radio-canada.ca/premiere/emissions/le-15-18/segments/reportage/153018/zamboni-phaneuf-arena-patin-hockey
https://www.swisshabs.ch/actualites/les-surfaceuses-de-l-avenir-seront-autonomes-tout-comme-les-buts
https://www.journaldemontreal.com/2020/01/08/consumer-electronics-show-le-quebec-inc-en-vedette-a-las-vegas